Get The High-Quality Dental Care Your Family Deserves
Our goal at South Mountain Family Dental is to help our patients achieve and maintain amazing dental health. Our General Dentistry options will ensure that you and your family have healthy, lasting smiles. We offer the Tempe community everything from fluoride treatments to full smile makeovers, and we would be honored to become part of your oral care routine!
Call us today or simply fill out the short form below and we'll reach out to you about your family dentistry needs!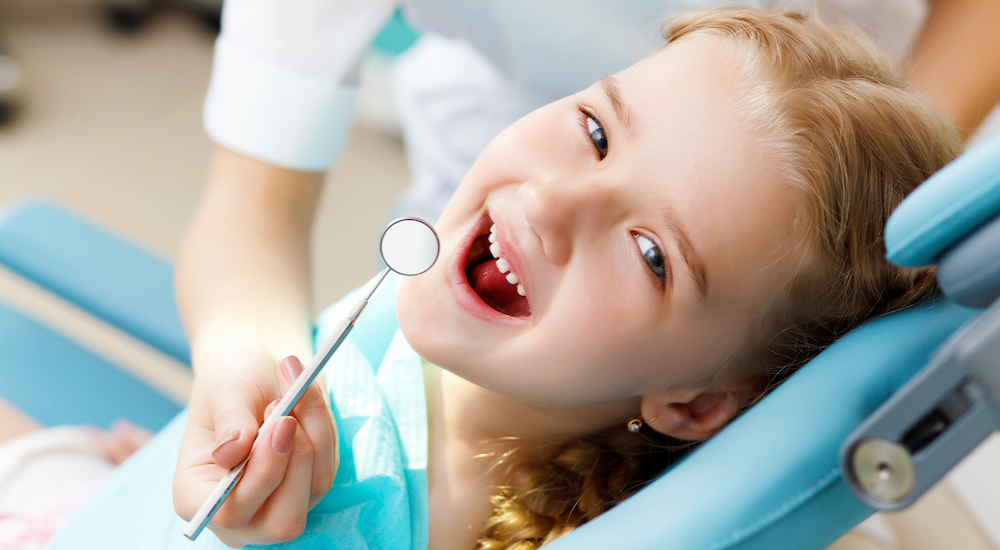 Love Your Dentist, Protect Your Teeth
South Mountain Family Dental offers a diverse variety of options for building, protecting, and maintaining your oral health. We are proud to help our Tempe community create lasting oral health and enjoy the confidence that comes with the perfect smile. From pediatric care to periodontal disease treatment, our modern facility and knowledgeable staff can help you with all of your dentistry needs.
Routine Dental Exams
At South Mountain Family Dental, we are a gentle dentist, being sure to complete your dental checkup in a way that is comfortable and relaxing. We understand that some people do not visit the dentist since they have a dental phobia or concern that something may be wrong. If this is the case, and you do have a cavity, we will treat your tooth gently and carefully so that we can address your dental health issues without causing you any further irritation.
Keep Your Gums Healthy
Gum disease (periodontitis) is one of the most common dental health issues in America, but it's also completely preventable. To help our patients avoid this issue, Dr. Dickerson performs gentle scaling and root planing to clean around and underneath your gums, preventing bacteria from forming.
We're A Convenient Kids' Dentist
We treat children from a very young age, believing that preventative oral health care is essential for their ability to eat and speak clearly, avoid discomfort, and decrease the need for braces later on. We also know that most families have an extremely busy schedule, and it can be difficult to make a dental appointment in between school, soccer, and ballet. As a kids dentist, we will work with you to schedule appointments for a time that is convenient so that you do not have to pull the kids out of school or take too much time off from work. Let us know what your scheduling restrictions are when calling our office so that we can provide you with a convenient appointment time.
Laser Dentistry Provides a Better Experience
If you suffer from dental anxiety or avoid visiting the dentist for fear of discomfort, you are not alone. This is a common condition that you do not have to live with. Laser dentistry has revolutionized dental care to the point where procedures can be performed in a way that is so comfortable that you will barely notice you are having dental work done. We treat patients throughout the Tempe area that no longer have concerns regarding dental care after experiencing how pleasant a laser dental treatment can be.
Experience Tempe's Best Family Dentistry Services Today!
Whether you're looking for a new dental office to care for you and your family, or your dental phobia has kept you away from the dentist for too long, our team at South Mountain Family Dental is happy to offer you quality solutions at affordable prices. We've helped dozens of families across Tempe enjoy brighter smiles and better oral health, and we can help you be proud of your smile again.
Call us or just fill out the short form below to get more information on how we can connect you with dental services that are right for you!