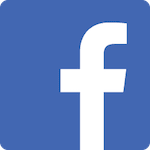 After my original dentist closed and didn't let me know that I'd have to find a new dentist, my mom suggested (after a year of the dentist closing) South Mountain Family Dental. They were really nice and said it wasn't my fault that my teeth were not in the best shape. I had extensive gum cleaning done and so far it's getting better. I appreciate them actually caring about their patients and giving advice that is very useful. The staff is friendly and kind. Looking forward to my next appointment.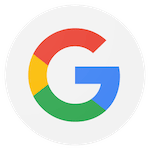 South Mountain Family Dental is where its at! The staff is super friendly, funny and very knowledgeable. They are very transparent in every way. Dr. Dickerson is the one one that i have had help me with all of my procedures and I put all of my trust in him. I recently dealt with another doctor that also works in the office for the first time (I can't remember his name though, sorry!) But he made me feel I can put all of my trust in him as well. He has helped my girlfriend more though and she is very satisfied. If you are not currently coming to South Family Dental for care, then I know for a fact your teeth have not received proper treatment anywhere else.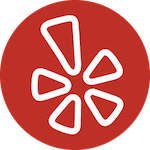 Just got back from my first visit here and am very thankful to have discovered this place.
I needed a new dentist that worked well with my insurance and didnt feel like a mill.
This place was very professional, extremely clean, my hygienist was very comforting and knowledgeable, they had the latest tech and experience to get great treatment plans together and they were affordable.
Highly recommend to anyone looking for a friendly family dental office =)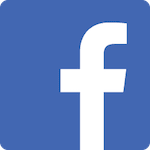 Was referred by a friend , everyone was very nice and pleasant! Just moved from out of state and had tooth emergency , no insurance yet either lol they were very honest and caring! Glad I went !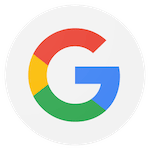 South Mountain Family Dental is professional and friendly dental office. They ensured I had everything taken care of and answered all my questions. Their business is clean and inviting. I would highly recommend them to anyone looking for a dentist. Shout out to Misty for doing an amazing cleaning on my teeth and having a fun and friendly conversation. Doctor Snell was able to answer all my questions clearly and concisely. From the reception office to the hygienist and dentist they are by far the best dental office by far in Tempe, Arizona.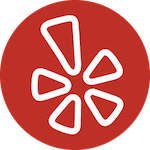 What a fabulous practice! Hmmm, where to start? I recently moved to AZ and my apt community had a flyer in their welcome home packet so they are about a mile away from where I live. (yes, looked up all the great reviews first)
There were a few welcoming ladies in the office and my hygienist Reese was amazing!! She was so gentle when she worked on my teeth and I'm always paranoid about that since I get deep cleanings every few months. She was so helpful with all other preventative care and even recommended a new vet and doctor since I'm new to the area.
I met with the doctor as well and he was very easy to talk to and pretty funny. I do have to go back soon for some more work (that I was aware of by my previous dentist) and the lady up front, Sarah explained everything very thoroughly and sweetly.
Lastly, they gave me 2 gift cards for my first visit and several samples and toothpaste...I kind of feel like I robbed them! lol It looks like they also offer free tooth whitening for regular patients after 2 visits.
Anyway, I am very happy to have found them and will recommend them to anyone I know!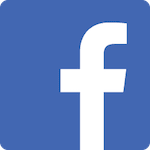 I'm not a huge fan of the dentist but I can honestly say that Dr Dickerson is the first dentist that I have ever had dental work done by that I was not in pain for days afterwards. No pain when chewing after a filling either. Would recommend him to anyone. Now I won't wait 2-3 years between cleanings because I'm afraid of the pain afterward! Thank you to the whole staff for being amazing!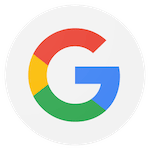 Had an assessment and tooth extraction within the same week.
Contacted SM Family Dental via email after experiencing an excruciating toothache. I received a call back within an hour to schedule an appointment for the next day. I appreciate the quick response and professionalism provided by the SMFD staff and their efforts to abide by the CDC/COVID-19 guidelines. Dr. Dickerson and the assistant, Chris, are awesome. The tooth extraction was uncomfortable but the both of them made it bearable. Thanks for the experience. Take care.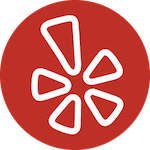 A crown came loose on Saturday night during dinner and when I came home I called the on call number. I talked to Amy and she said she would text me to get me in on Monday. Today I got a call from the office and was able to get in this afternoon without any problems. The procedure took no time at all to do. Dr. Dickerson and Chris took care if me and everything went as planned. This is the best dental office I have ever been to since moving to Phoenix. Kudis to Dr. Dickerson and his staff.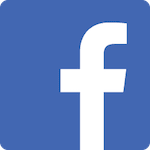 The staff is so kind and friendly! They do an amazing job cleaning and taking care of your needs!